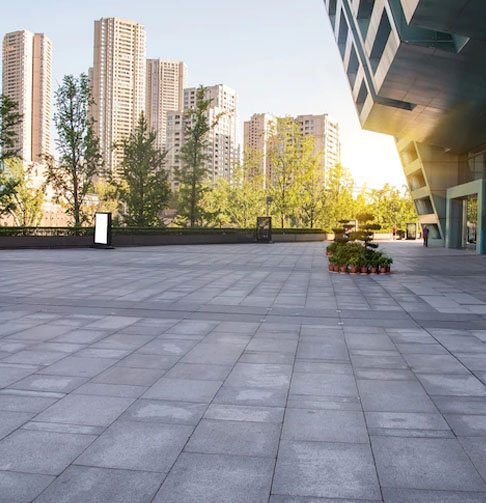 Welcome to Akshaya Pavers
A Leading Paver block manufacturers and Suppliers in Coimbatore
Quality Control System , 100% Satisfaction Guarantee
Unrivalled Workmanship, Professional and Qualified
Environmental Sensitivity, Personalised Solutions
We Akshaya Pavers, is one of the leading Paver block manufacturers and Suppliers in Coimbatore ever since the year 2007. Your one and only destination for all the Paver Blocks, Fly Ash Bricks, Rubber Mold Pavers, Kerb Stones and Designer Tiles where we help your visionary ideas of Magnificent Landscapes come true. Our Paver blocks and other products are tailor-made with unique proportions and they are highly durable.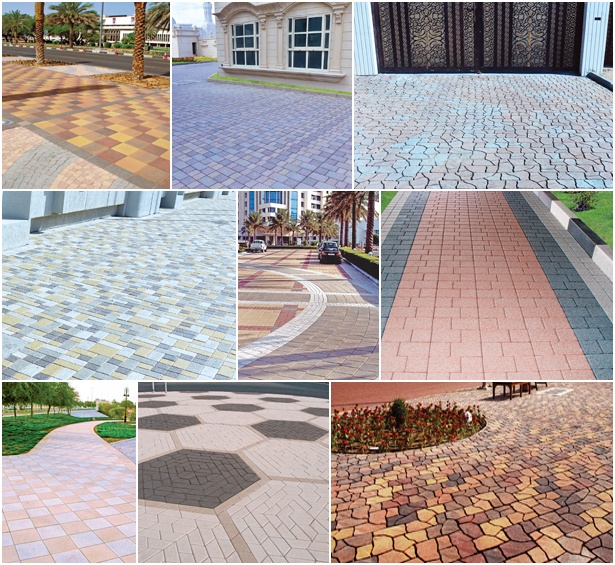 Paver Block Manufacturers in Coimbatore, Tamilnadu
Modern Interlocking Pavers Manufacturers In Coimbatore
We maintain high level of professionalism.
Wide range of integrated services.
We are highly customer – centric.
No compromise in quality and Reliable durability.
Customized designs
No delays on project, Works done on time.
We value customers time and money.
We aesthetically rely on customers satisfaction.